HOW WE PLANNED AND APPROVED OUR PROPERTY
Following a meticulously planned approach supported by stringent quality practices bench-marked to international standards.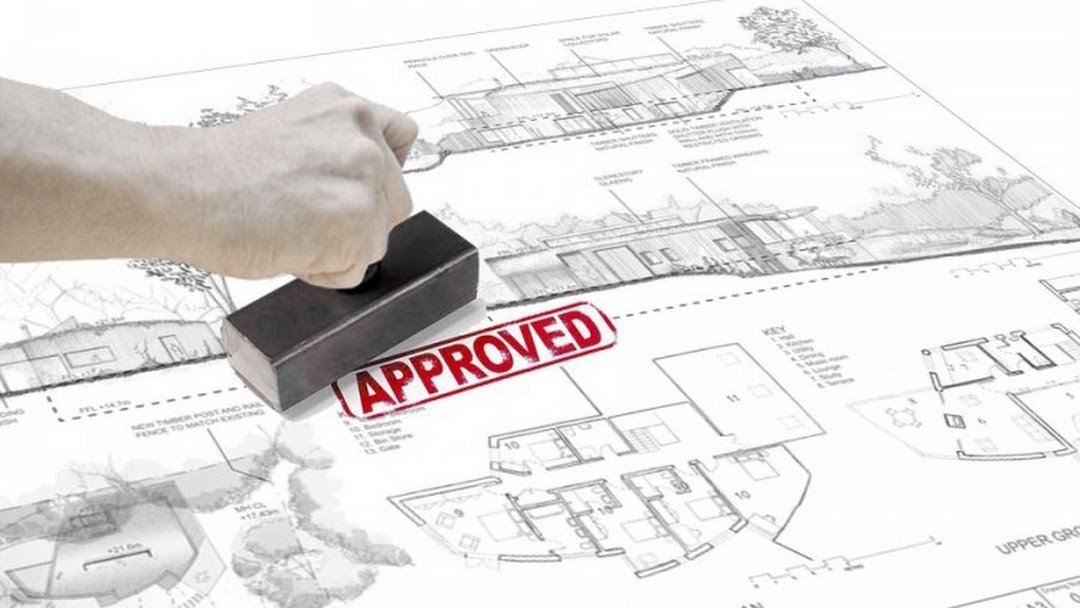 Bioque Estates is a prominent Real Estate Developer and has built a strong reputation through its excellence in quality & deliverance spanning across residential, commercial, retail sector. The company enjoys a notable and consistent track record of growth, customer satisfaction and innovation. The aesthetically striking residential spaces with breathtaking view have become a hallmark of its luxury apartments.